Great deals, delivered to your inbox
Let the savings come to you! Get weekly emails with free coupons, in-store promotions, and the weekly Super Savers!
WE ARE A LARGE CLOSE-OUT CONVENTIONAL GROCERY SUPERMARKET
WE OFFER EXTREME VALUE AND OPPORTUNITY TO SAVE ON FOOD PRODUCTS FROM OUR MAJOR NAME BRAND SUPPLIERS
WE HAVE BEEN IN BUSINESS FOR MORE THAN 40 YEARS AND OFFER GREAT VALUE AND CUSTOMER SERVICE.
OUR PRODUCTS ARE 100% GUARANTEED AND OFFER SAVINGS FOR ANY BUDGET.
WE ARE HERE TO SERVE OUR CUSTOMERS AND SUPPLIERS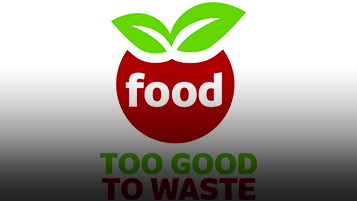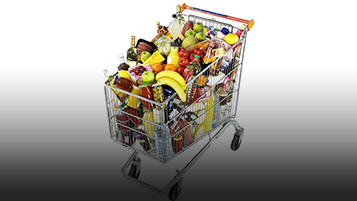 MISSION STATEMENT
"Everyday deals to provide our customers with quality food products and merchandise at low affordable pricing "